"Office Gourmet": business breakfast in the lounge area of the hotel W St.Petersburg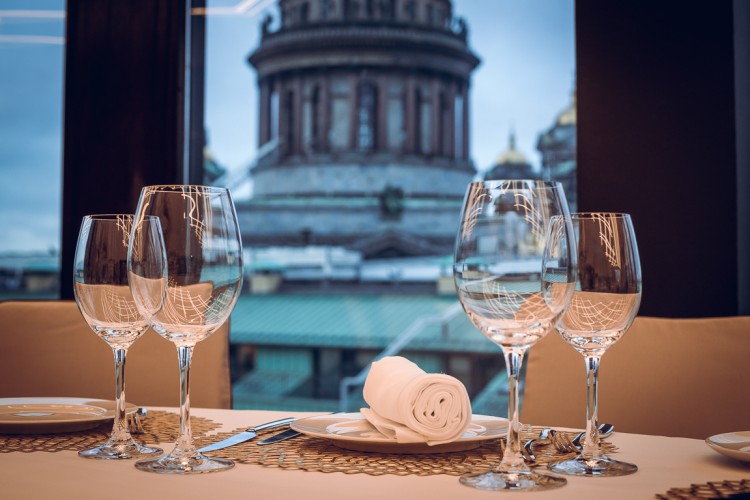 Thematic business breakfast "Office Gourmet" was held in St. Petersburg on August, 10th in a lounge-zone of hotel W St. the companies "Nayada", "Delicate moving", "Maris", design studio "Designic" were partners of OOO "Byumebel"on the event .
During the breakfast the specialists of the companies have shared of a secrets of the "office kitchen" in an easy and jocular manner: how to make the office look as appetizing and tasty as a well-cooked dish.
At the end of the event for the guests there was held a lottery of prizes and souvenirs from the companies organizing.