The business wine Tasting at "Wine State"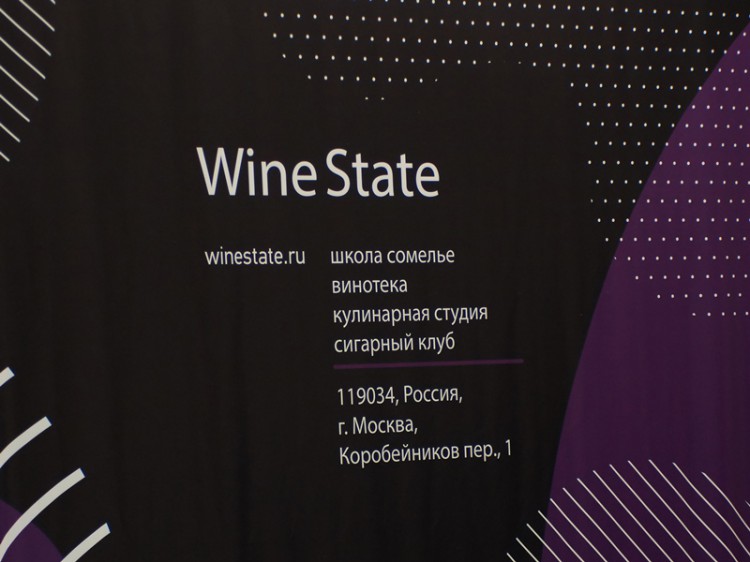 The business-tasting with the company BÜROMÖBEL on the Moscow wine platform "Wine State".
During the evening, the guests heard the story of the Link family, the founders of the German company Interstuhl, which started its business from a small forge that has become one of the most successful international companies producing office furniture..
In an informal setting, the guests shared their own examples of successful family companies, as well as opportunities for the development of the modern market in Russia.
The tasting was held by sommelier Vladimir Kosenko, a teacher, a wine expert, holder of the certificate of the International Association of Sommeliers (ASI) and a multiple semifinalist of professional championships in St. Petersburg and Russia.
On the example of manufacturers from France, Italy, Argentina, Germany and Russia, we learned what development in winemaking is and where you can go along the "wine road", starting with a small piece of land.