Our new office in the City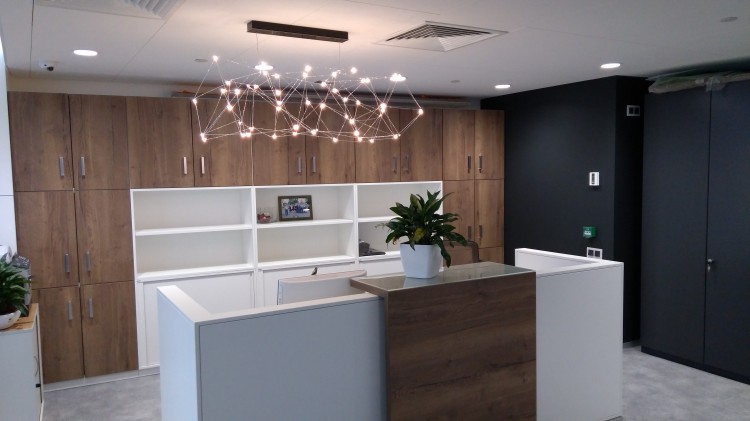 The Moscow office is now located on the 53rd floor of the Federation East Tower in the business center of the capital - in the City. So high we have not climbed! When you rise to the floor on the elevator, it lays your ears, and when you look down from the window, you are breathtaking ... And although the view from the huge (ones is on the floor!) is certainly impressive!
We have been preparing for this move for about a year and a half and, finally, it was carried out. Thanks to everyone who participated in the design, decoration and equipment! The opening of the new office will take place later. We are working as usual, but with unusual enthusiasm, because for three whole months now everything around us is changing for the better ...
We invite partners and customers, both permanent and future, Welcome!: we are always glad to see you!