Breakfast meeting at the Syrovarnya restaurant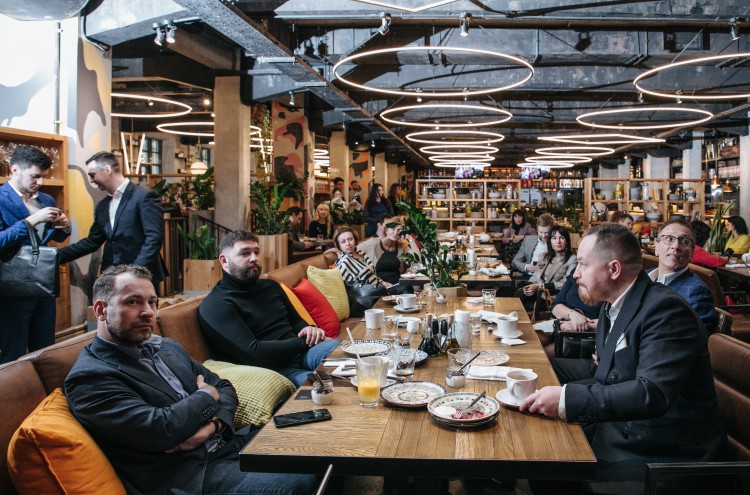 First Stand Up Office breakfast meeting, co-organized by Buromobel, took place at the end of February at the Syrovarnya restaurant in Saint Petersburg.
Agenda - «Get Smart Office. Racking brains optimizing budget». We thank speakers and companies (Knight Frank, Yudin & Novikov, Miles&Yards, EKE Group, Nayada, Glogos LLC, Biocad, KPMG, Futura Architekts, Megalit, YIT, Sobaka.ru) for participation.