News
July 23 business breakfest took place in River Lounge restaurant.
The company Buromebel equipped the office of Electro Alliance company. The office for 60 employees, including two meeting rooms was equipped.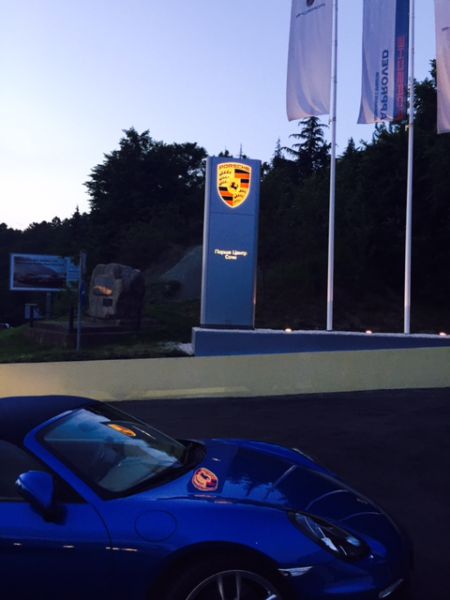 The company Buromebel equipped of the Porsche dealership in Sochi.
The company Buromebel has equipped the largest dealership centre of Porshe in Europe.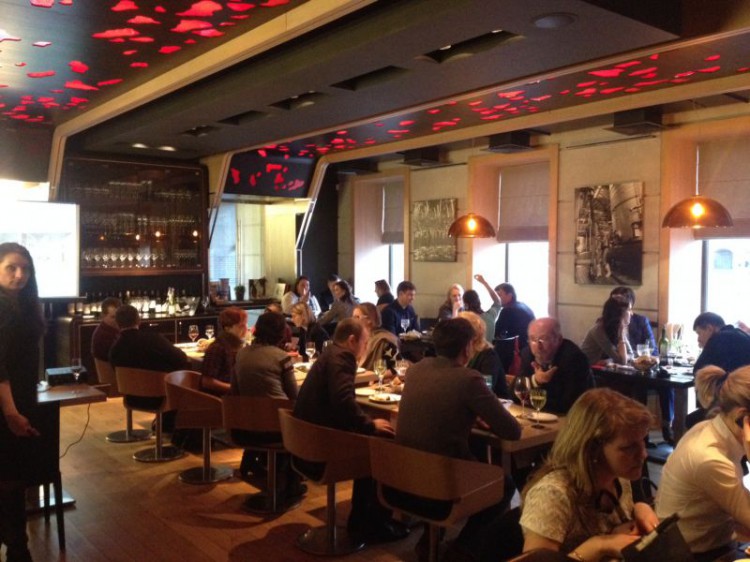 On April 23 Buromebel together with Nayada and company Fagerhult conducted informal dinner, which has already become traditional, for its partners, architects and developers in St. Petersburg.
Company Buromebel supported by Pedrali S.p.a. (Italy) and ASSMANN BÜROMÖBEL GMBH & CO. KG (Germany) organized a trip to manufacture for leading architectural experts of Moscow bureau.
Buromebel Company together with Architect Bureau from St. Petersburg created a modern and functional office for law firm LVTS.